Intelligent Imagery
Welcome to my site! Please wander around and see my portfolio or see what's the latest news on the blog. The best ways to see my latest images are to subscribe to the Tumblelog or Like us on Facebook. For information about bookings, rates, and licensing, please don't hesitate to contact me directly.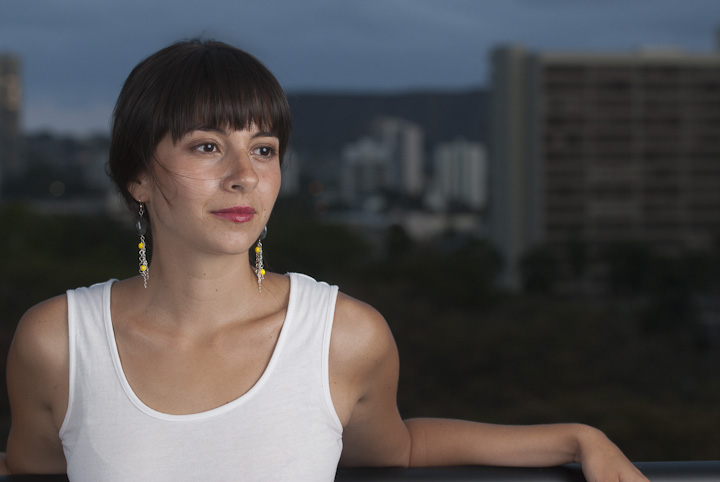 Where...am...I?
You've reach the home of Clay McKell Photography online. We are based in Honolulu, HI and specialize in custom on-location photo shoots. We are always looking to shoot creative portraiture in new and exciting places. Our specialities include engagements, family events and keiki, and graduating seniors. If you've got an important date coming up, drop the dime and give us a ring. Take a peek at what some of our clients have to say about us.
Clients,
Please make your way to the private Client Area to browse your images.
Weren't you at...
Why yes, I was! You can find the pictures I took over on the Events page.